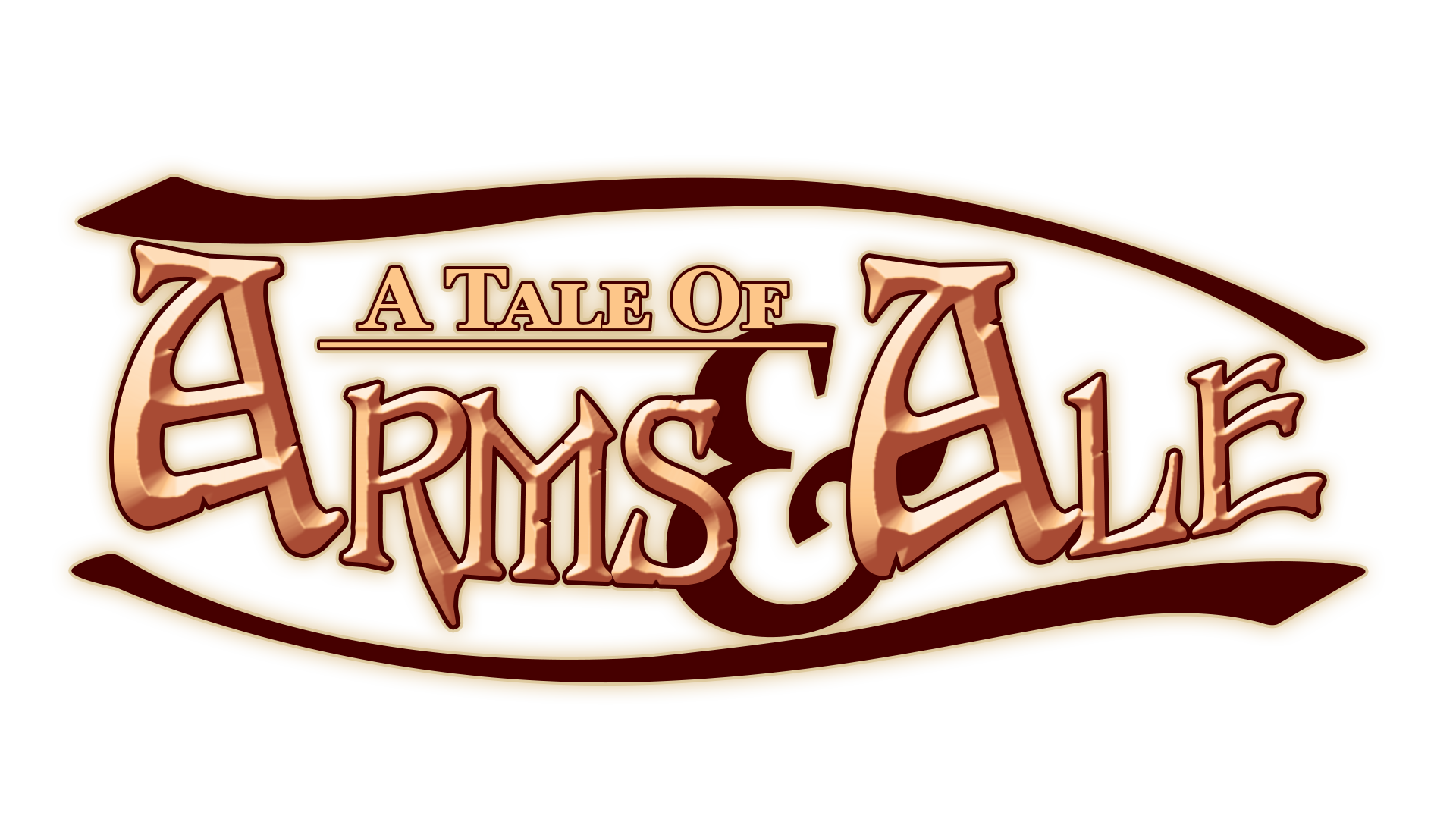 A Tale of Arms & Ale
"Arms and Ale" Now Available on Android!
---
Don't have the time to sit down for 30+ minutes to play our game? We don't blame you- neither do we! But don't fret- Arms and Ale is now available on all Android devices, free of charge! We've always planned to port our game over to mobile, since it lends itself towards that type of platform well.
Unfortunately, we've been having issues with our iOS build, so that's on hold for a little bit. We'll keep you posted through Twitter to let you know when that changes!
Lastly, we've added a few dialogue tweaks to our game, for better usability. Patrons now ask whether or not you have a quest for them, before whisking you away to the map page. Hopefully, this makes things slightly less confusing!
Thanks for reading, and enjoy playing!
Files
A Tale of Arms and Ale.apk
78 MB
May 31, 2018